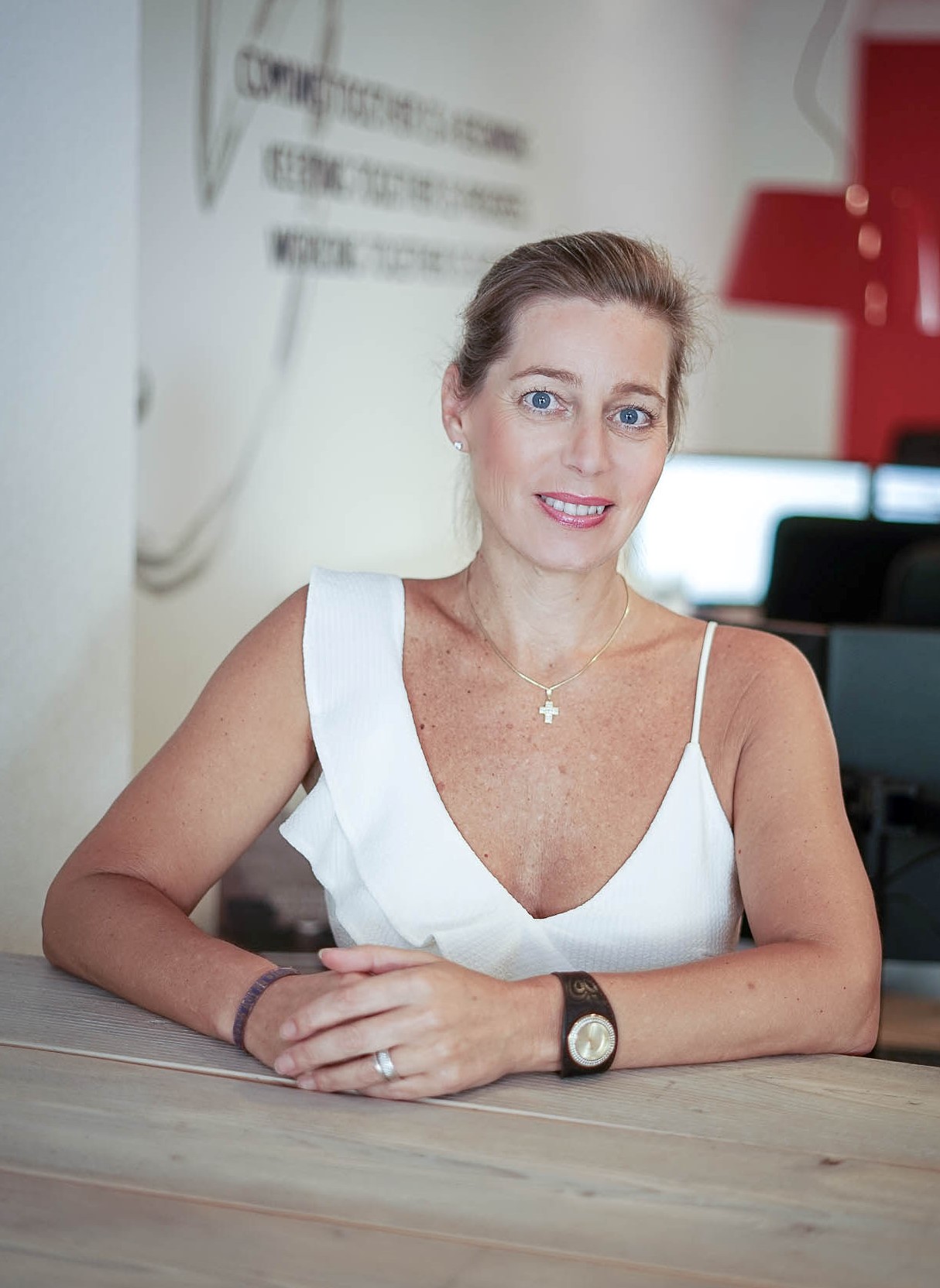 Chantal Faessen
Specialist non-life insurance
Chantal was born in Málaga and grew up in Venlo.
The Spanish blood creeps where it cannot go and Chantal moved back to Spain in 1998.
Because of her Seville mother she has a real Spanish accent and she traditionally goes to the Feria every year with a real Vestido de Flamenco.
Chantal has been working at Hypotienda since November 2012 and she says she likes this very much, "We are like a small family."
Chantal has a lot of contact with existing and new customers. Personal guidance is guaranteed at Chantal. She does her job with great enthusiasm and dedication.