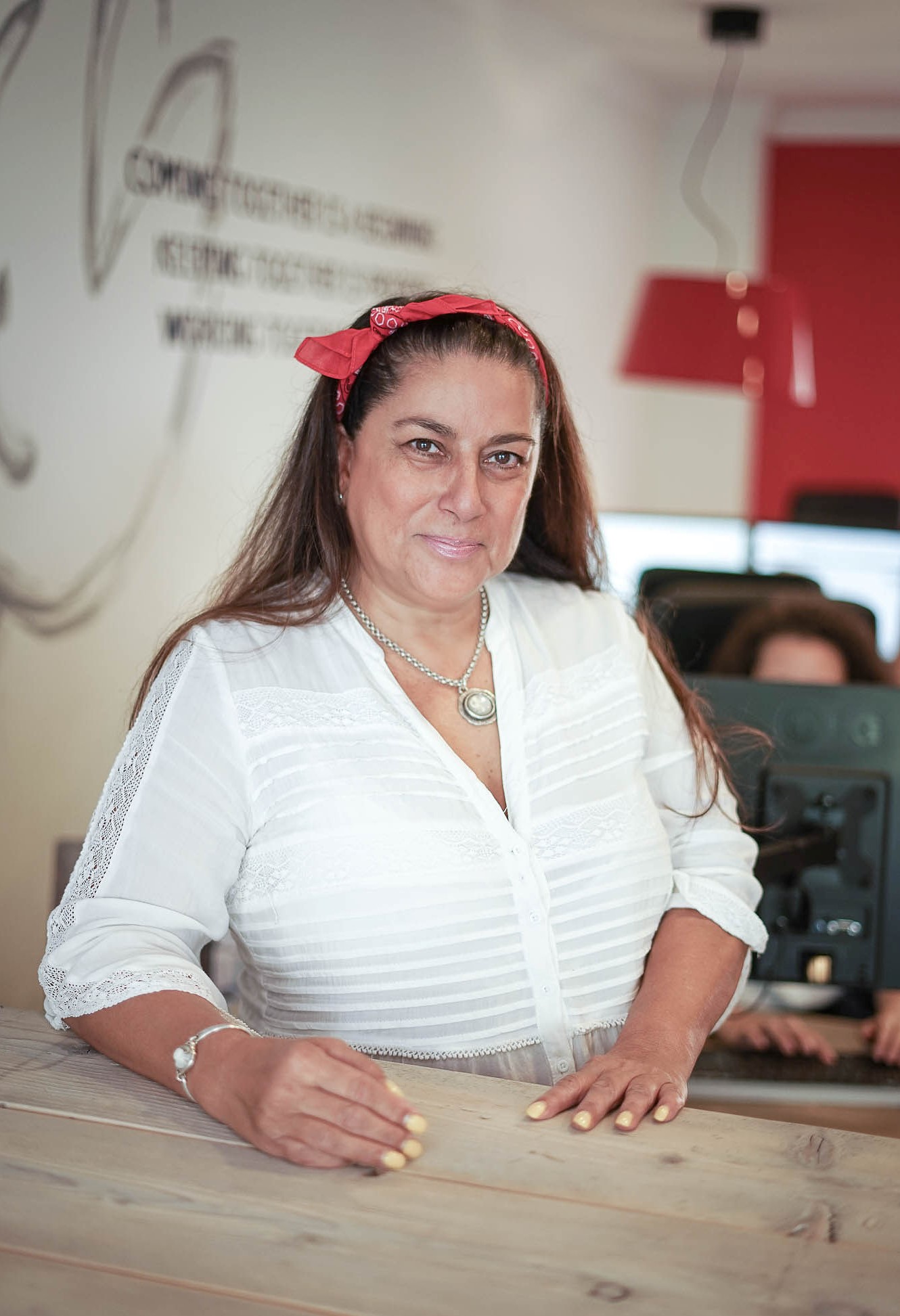 Evita Peries
Insurance consultant
Evita is one of our insurance consultants, who can help you with everything that has to do with drawing up a quotation and then your policy, for both non-life insurance and health insurance. She said the best thing about this job is the contact with her customers and with her friendly nature you as a customer are in good hands with her.
Evita has been living in Spain since 1999 and is therefore fully integrated in Spanish culture. In her spare time she enjoys life on the Costa del Sol.
Evita is fluent in Dutch and English and defends herself well in Spanish.