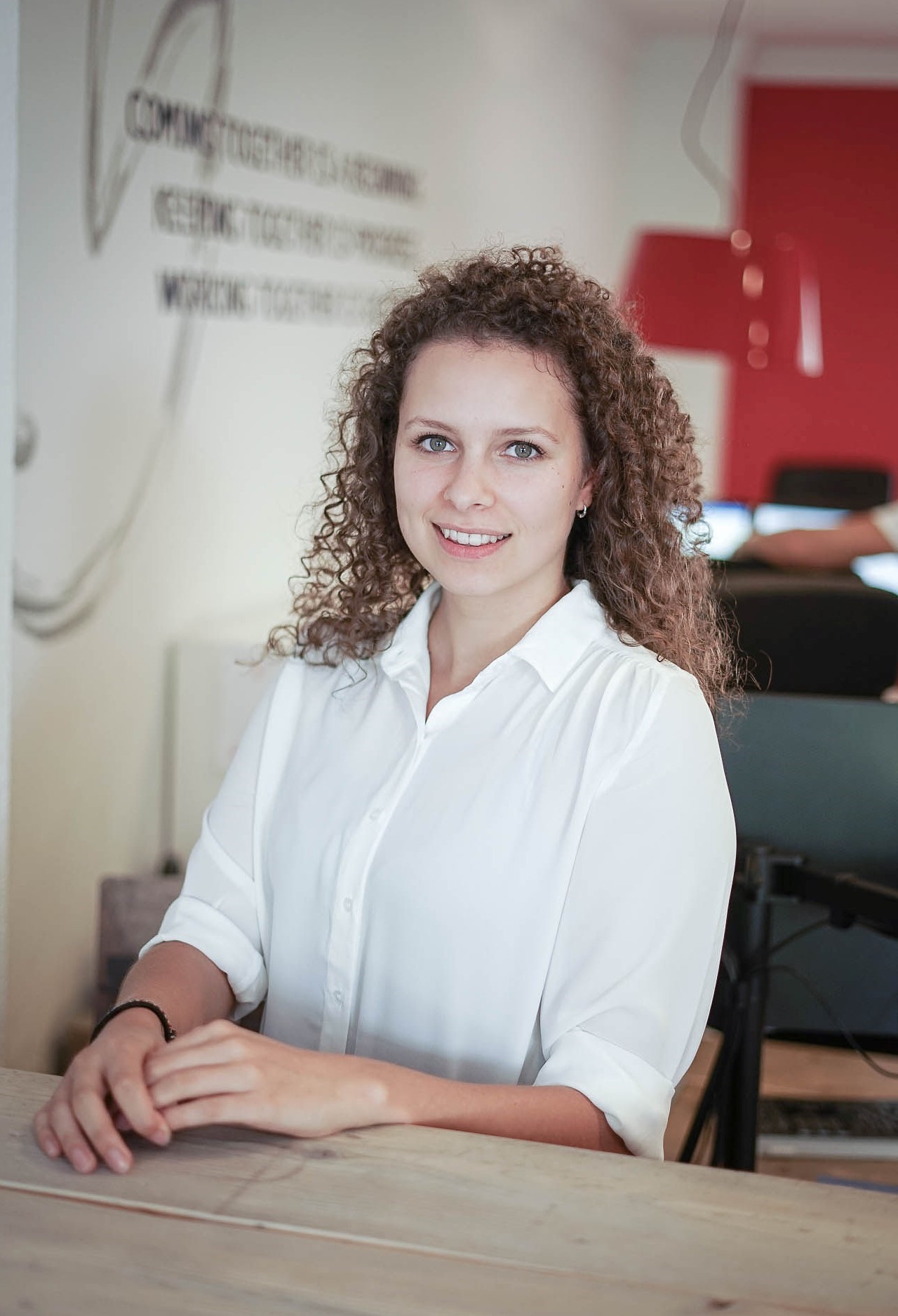 Laura Montoya
Administration
Laura is responsible for the administration at Hypotienda. Among other things, she takes care of all administrative matters concerning your insurance. Consider, for example, a change of address in your policy, but also provide information about the premium payment. She is also often the first contact when you call the office or visit us. Her positive and cheerful character makes it a pleasure for all colleagues to work with her.
Laura came to live in Spain with her boyfriend from the Netherlands in the spring of 2019. Her Colombian roots made it a logical step to start a new adventure in Spain and they enjoy their new living environment together.
In addition to fluent Dutch and English, Laura also speaks quite a bit of Spanish.